"Thus woe succeeds a woe, as wave a wave."
~ Sorrows Succeed.

Her pretty feet, like snails, did creep
A little out, and then,
As if they played at bo-peep,
Did soon draw in again.
~ To Mistress Susanna Southwell.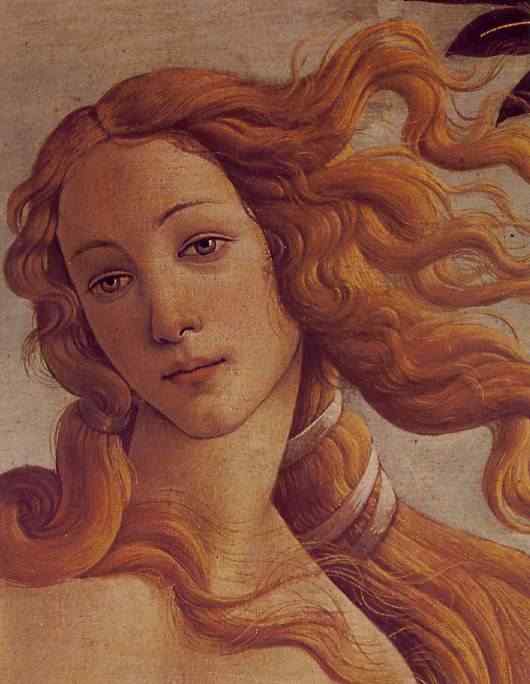 Cherry ripe, ripe, ripe, I cry,
Full and fair ones,--come and buy!
If so be you ask me where
They do grow, I answer, there,
Where my Julia's lips do smile,
There's the land, or cherry-isle.

~Cherry Ripe.